SUMMER READING 2023
New Passengers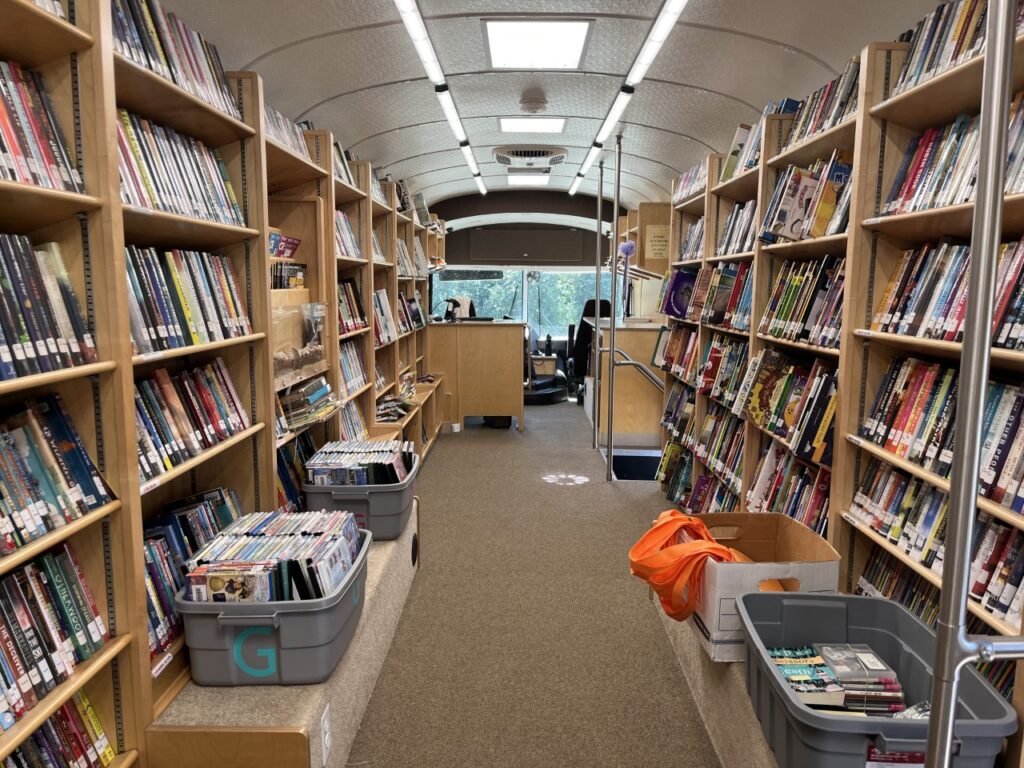 This section is dedicated to feature recently purchased books being added to our collection.
You said it!
This section invites patrons to share with us and our community how long they have been using the bookmobile, why they like it and what they would like others to know about the BOOKMOBILE service.
Let us know if you would like to be featured in this section.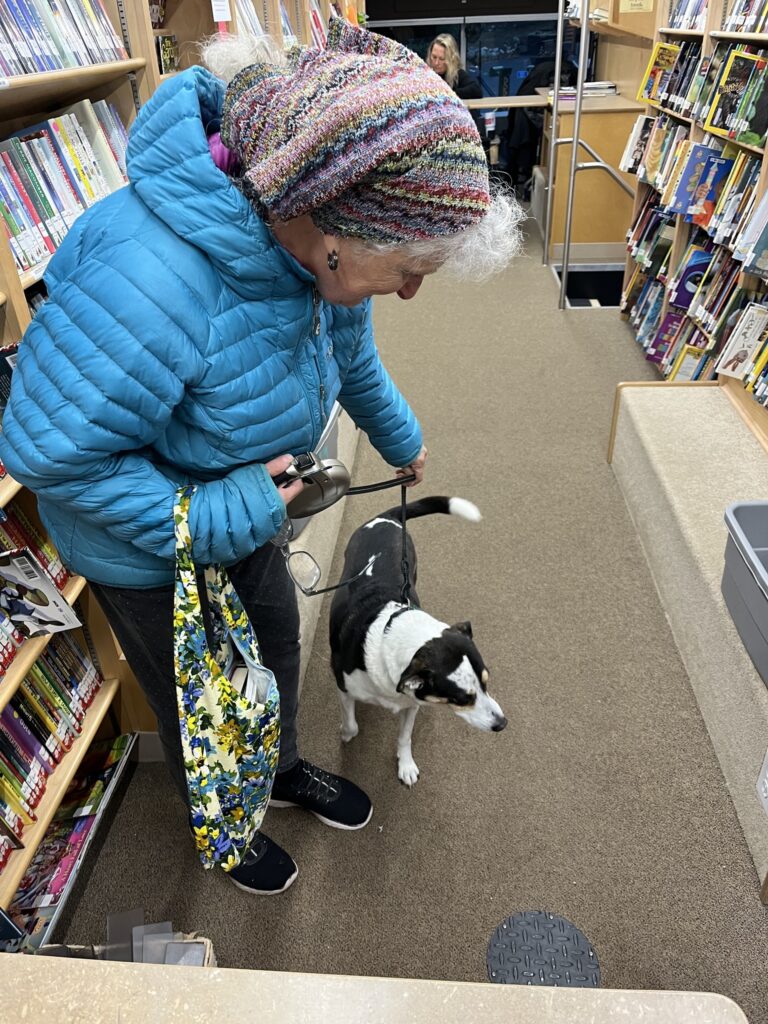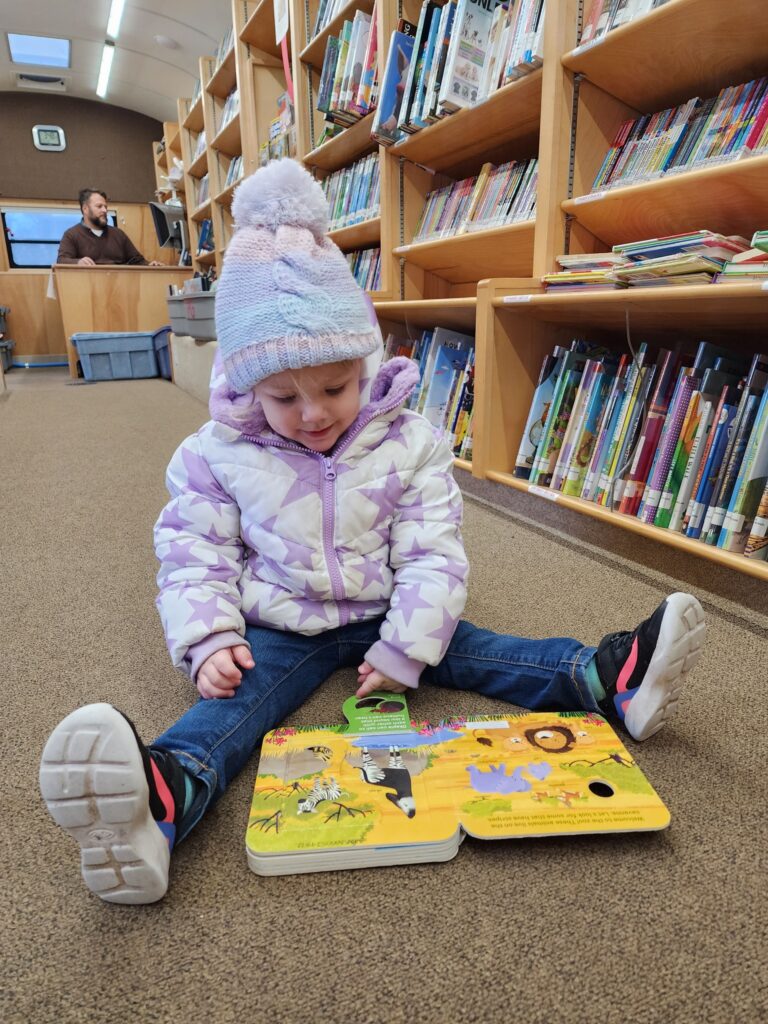 What our patrons are reading!
We all love a good book and to share it with others. Share with us a book you read that you truly enjoyed and why you think others will like it as well.