READ | LISTEN | LEARN | ENJOY YOUR LIBRARY
You're going to love visiting the Monarch Bookmobile!
GO DIGITAL WITH THE BOOKMOBILE – Click each to learn more about our digital resources!
Ebooks | Audiobooks | Digital Magazines: Borrow them for FREE in the Libby App!
Libby is easy to use and has thousands of titles ready to be borrowed with the tap of your finger
Online Classes: Universal Class gives you FREE access to 500+ online courses!
You can find this resource in the Extras section in your Libby App. Start learning today!
Learn a World Language: Transparent Language Online is your source to 110+ languages!
Lessons and practice activities are fun for all ages. Access this resource for free from home or
on the go with the mobile app. START HERE
---
RESOURCES FOR KIDS – Click each to learn more about our resources just for kids!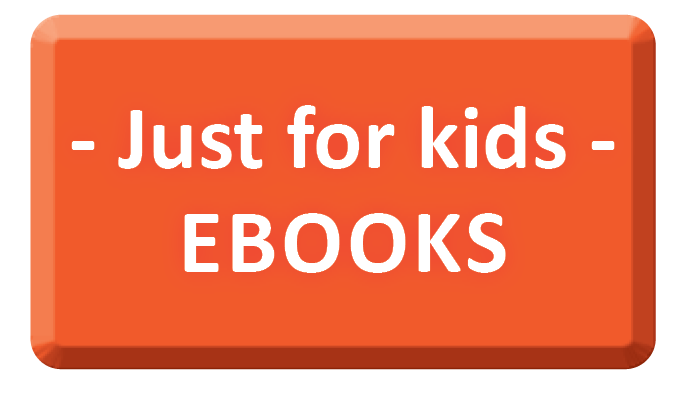 TumbleBookLibrary: Collection of ebooks just for kids! View animated, talking picture books on your home computer. The collection also contains TumblePuzzles, TumbleGames, and TumbleQuizzes based on the picture books.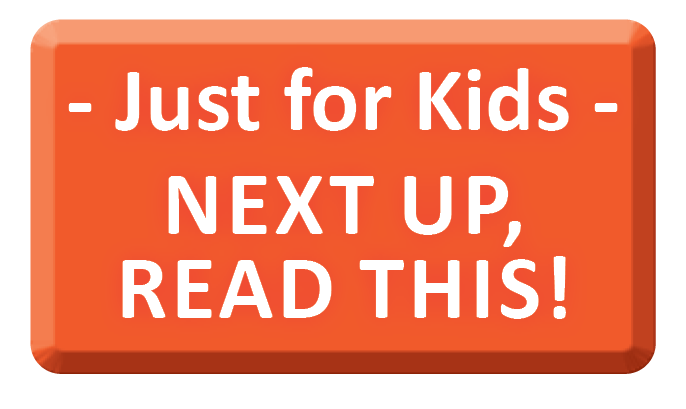 Novelist K-8: Children's fiction recommendation resource! Help your kids find their next great read! This resource for children and pre-teens includes recommendations about read-a-likes, discussion guides, reading lists, and more.
---
KNOW YOUR HISTORY – Click each to learn more about our resources for Genealogy and History!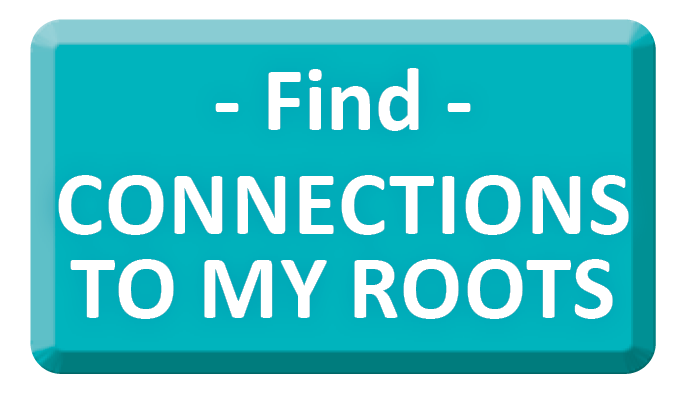 Heritage Quest Online: Know your ancestors! Comprehensive treasury of American genealogical sources for college-level and adult researchers.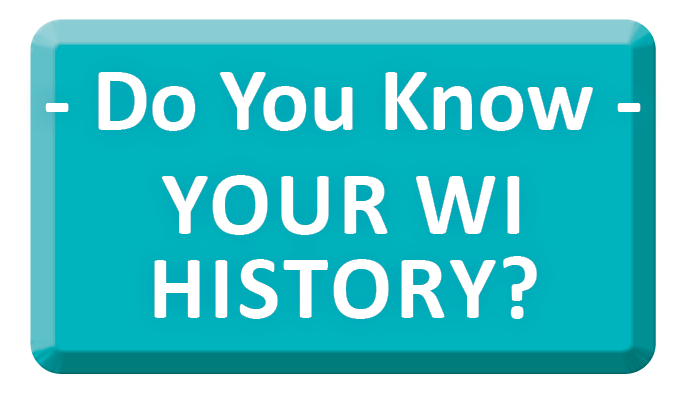 Recollection WI: Gateway to Wisconsin's past! A gateway for searching and displaying content from the Wisconsin library digital image collections. All aspects of Wisconsin history, culture, government and industry may be found.
---
ACCESS TRUSTED DATABASES & RESOURCES – Resources you can feel confident about!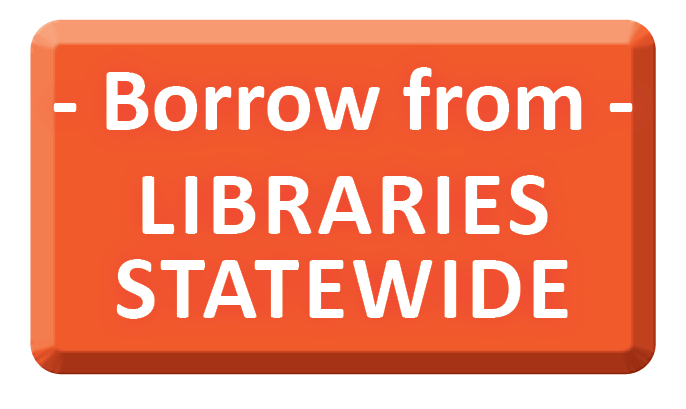 WisCat: Can't find what you are looking for locally? WisCat provides access to library materials located in public, academic, school, and special libraries in the State of Wisconsin. For help requesting items not found in Monarch Library System, contact Bookmobile staff.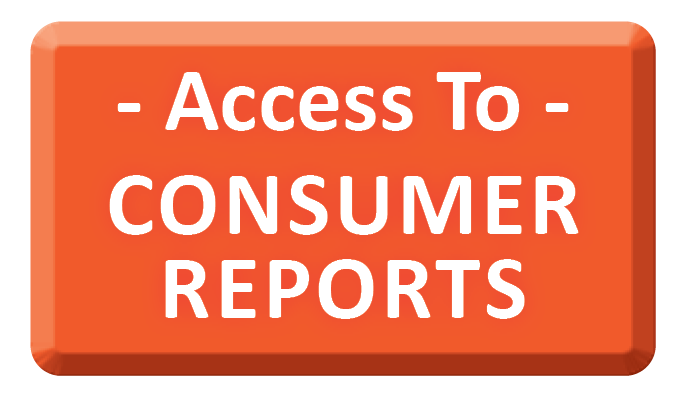 Consumer Reports: Popular consumer magazine Full-text pdf version of the popular consumer magazine. Access to current and past publications.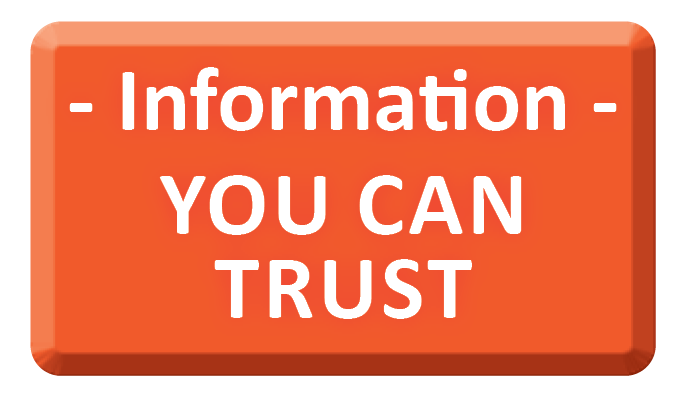 BadgerLink: Wisconsin's Online Library For students, educators, spanish speakers, general public, you! From personal interest to educational research, BadgerLink offers Wisconsin residents access to trustworthy information!