Learning a language is fun, exciting, and free with your Monarch library card!
Transparent Language Online provides a fun, effective, and engaging experience for learners of all levels looking to build their listening, speaking, reading, and writing skills in a foreign language. Combining robust courses, supplemental vocabulary, and grammar resources, Transparent Language Online is the most complete language-learning system.
With over 110 languages to choose from, including American Sign Language and English for speakers of over 30 languages, there is something for every learner.
Best of all, with mobile apps for iOS and Android devices, learners can enjoy the freedom to learn at home, in the library, or on the go.
Get started with these easy steps:
1) Visit your library's website for access to Transparent Language Online and sign up for an account with a Monarch library card.
2) To learn on the go, log into your account and click "Mobile Access" on the top toolbar to download the mobile app.
3) Scan your personal QR code and your account will open in the app.
You are now ready to learn a language wherever you are!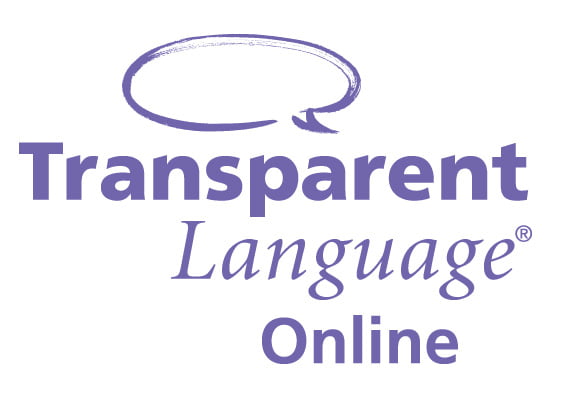 Smart Insight and Review
Your learned vocab items chart tells you how
many words and phrases you've learned and
when it's time to review.
Core Skill-Building Activities
Give yourself the most robust program that
builds all four core skills: listening, speaking,
reading, and writing.
Practice Activities
Want to learn a little bit of language without
taking a course? Practice listening, reading,
speaking, and writing skills with learning material
from any lesson using over a dozen challenging
activities.
Enhanced Compatibility
Optimized for touchscreen use on iPads® and
Android™ tablets, Transparent Language Online
works on virtually any Internet-connected device
or computer.